11x17 acrylic & mixed media on canvas
Hebrews 13:2
This past week I completed a small painting, with Hebrews 13:2 as inspriation. It is done using simple imagery of a starry night sky, a few house shapes and suggestions of rocks, canyons, etc. that make up the terrain around my city. It is painted in black, ochre, metallic gold and sliver, and white. Painting is a nice way to relax and get in "the zone."
I also wanted to show you some items I've sold on Etsy recently...for those of you who are considering opening an Etsy shop - do it.
Especially if you frequent thrift stores.It is an easy way to find good homes for cool things you see but don't choose to use in your own home.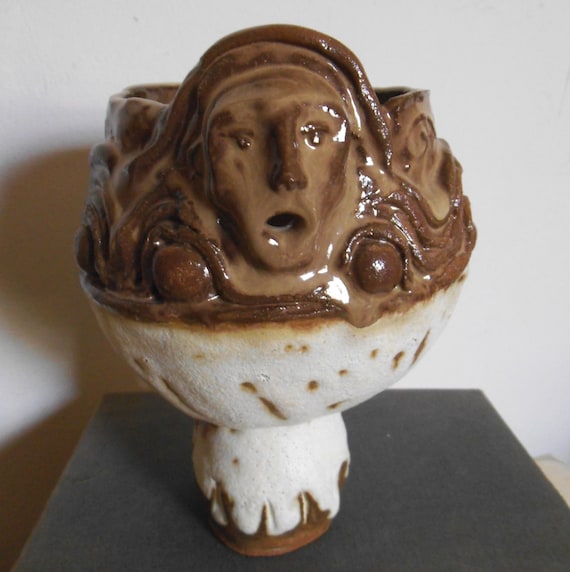 You know...the things you see and think, "How cool!"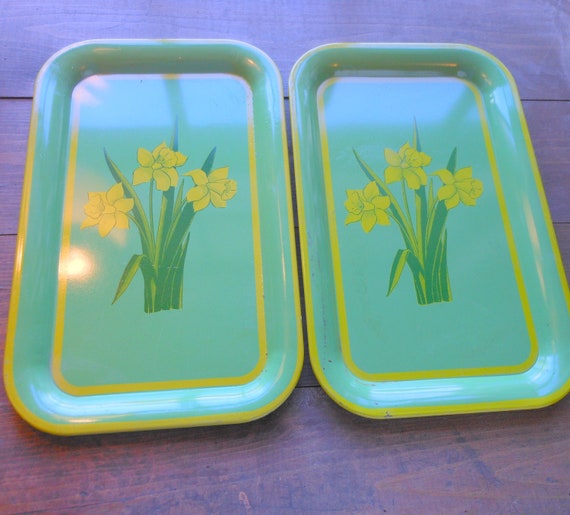 You grab them, put them in your cart, knowing they don't "go" anywhere in your home, but you love them anyway.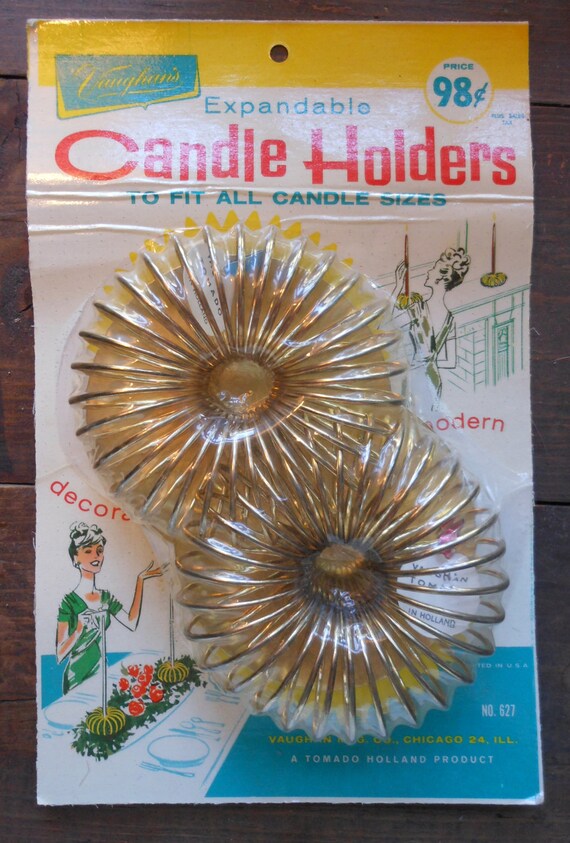 You don't like the idea of leaving them on the shelf, unloved, un-appreciated. You KNOW they belong somewhere better. In a nice loving home where they will be highlighted and possibly given a place of honor.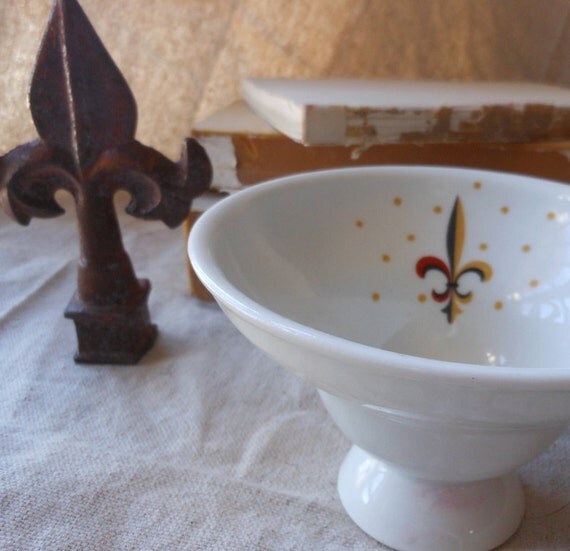 Maybe you have some things just like them already, and you love them, but don't need them.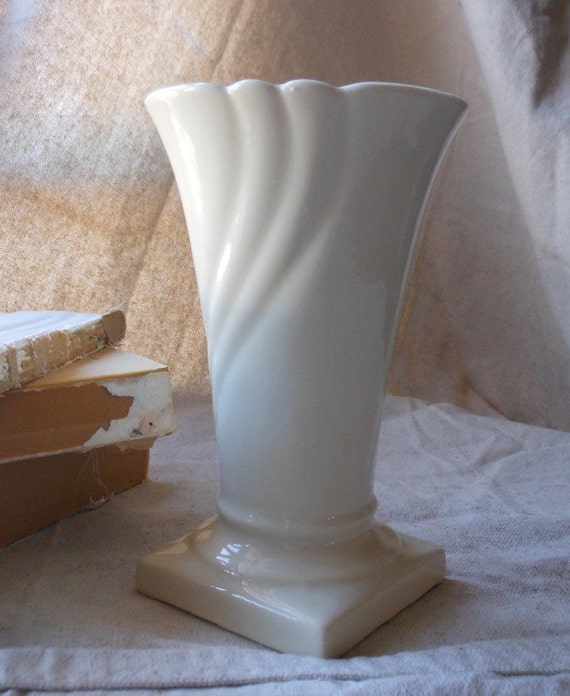 But you know SOMEONE is looking for one just like this.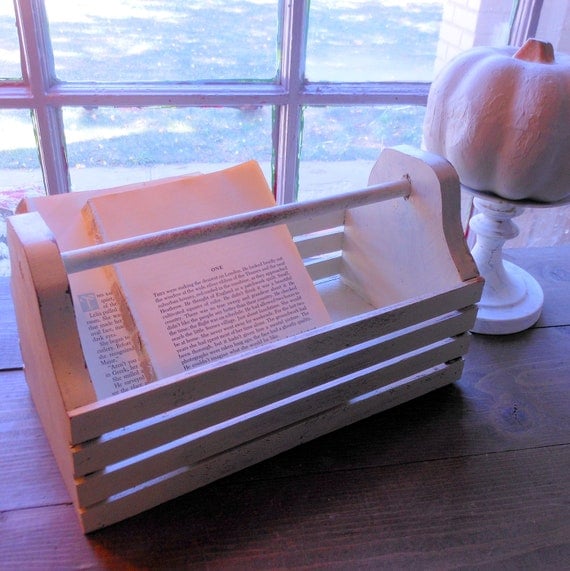 Because it's just plain cool. And it's vintage.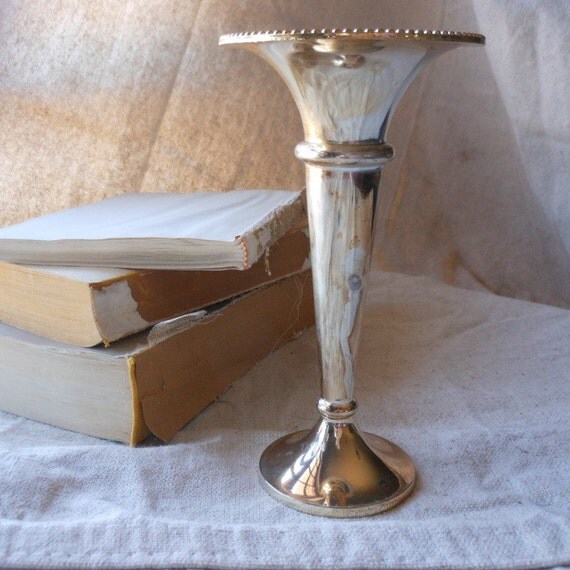 They don't make them like this anymore.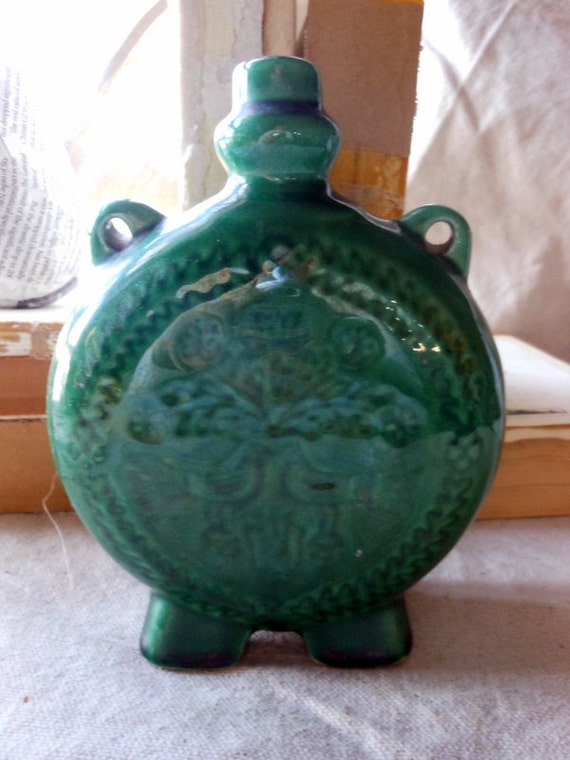 You see them in magazines and you recognize their "cool factor." So you grab them, knowing it's a tad risky.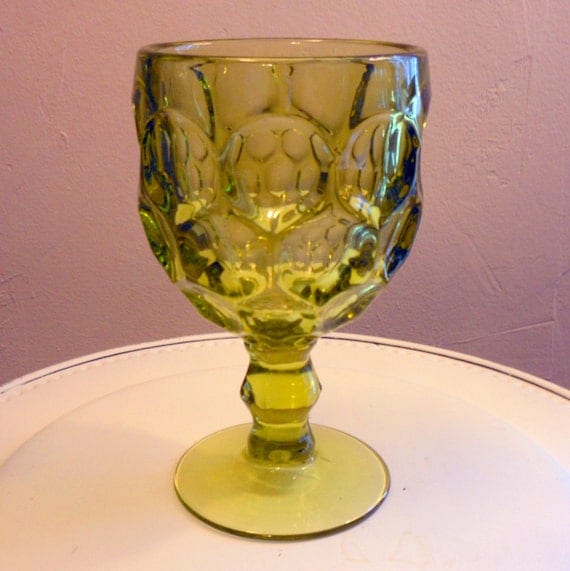 You might even wish you had more room, or even another garage, so you could keep this in case you change your style sometime...stranger things have happened.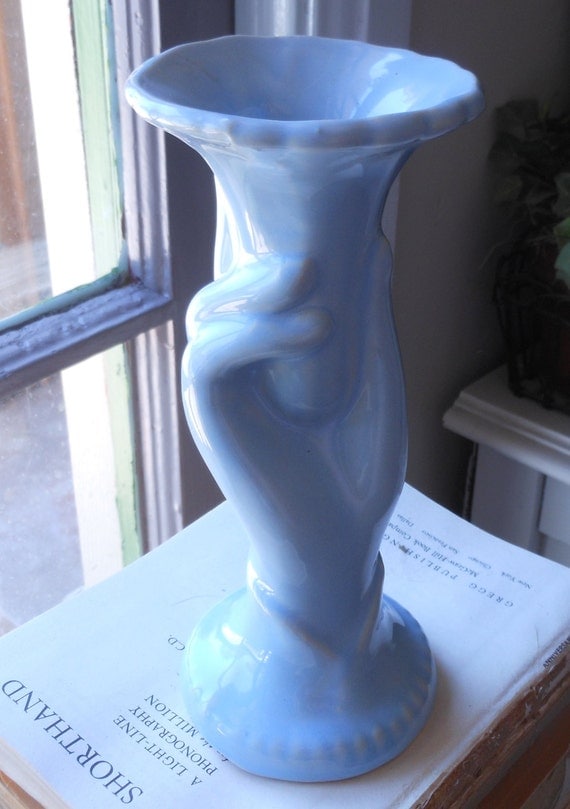 Then you realize that's silly. If your style changes, there will be more cool stuff out there. So you decide to list it.
If you create your own items, it is a great way to find more customers than yourself. :)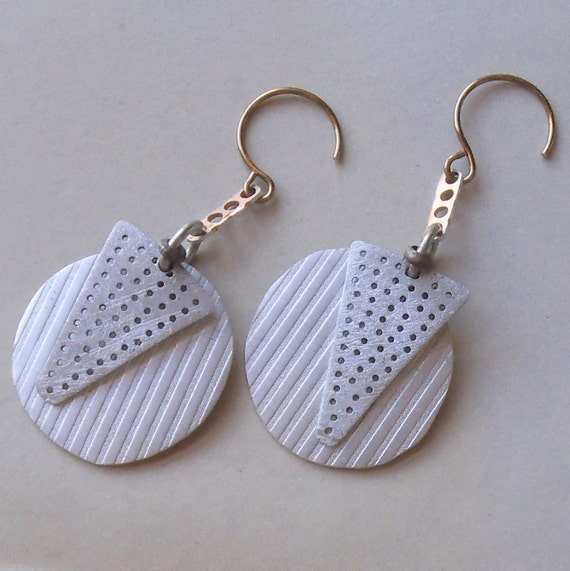 I can't say there's a down side to Etsy. For me, the hardest part is to estimate shipping when you LIST an item. I've tried calculating a faraway place, and still sometimes I end up eating a portion of the postage. Still, it is a positive experience for me, and I plan to keep doing it.
Word for the Day:
Do not neglect to show hospitality to strangers, for thereby some have

entertain

ed

angels

unawares.
| | |
| --- | --- |
| | |
| | |
| | Sunday Show-off Link Party |
| | |
| | |
| | |
| | |
| | |
| | |
| | |
| | |
| | Vintage Inspiration Tuesday |
| | |
| | |
| | |
| | Inspiration Exchange Linky Party |
| | |
| | |
| | Blissfully White Wednesday |
| | |
| | |
| | |
| | |
| | |
| | |
| | |
| | |
| | |
| | |
| | |
| | |
| | |
| | |
| | |
| | |
| | Vintage Inspiration Friday |
| | Fabulously Creative Friday |
| | |
| | |
| | |
| | |