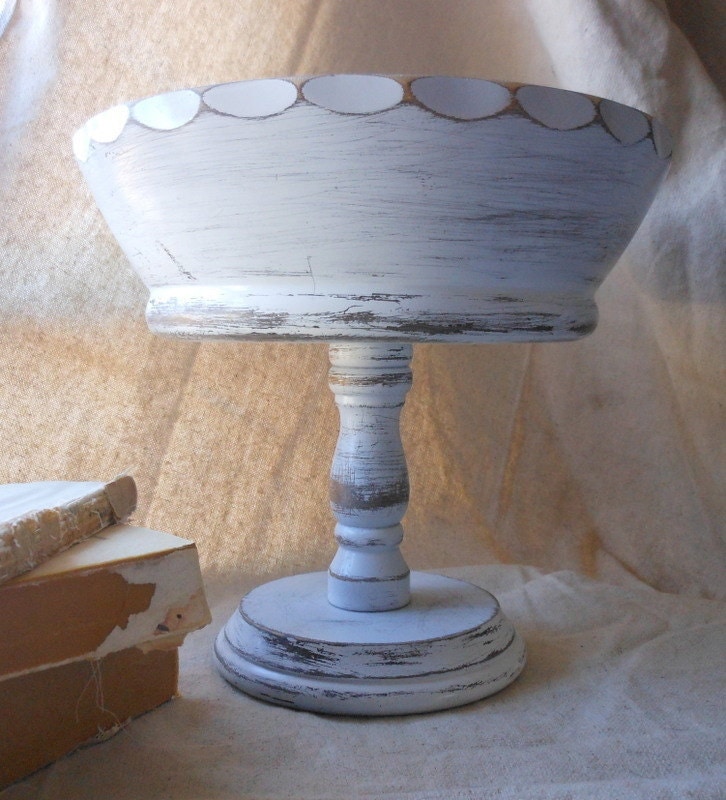 Goodbye, lovely, wooden, white pedestal bowl.
I hope you enjoy living in Nevada.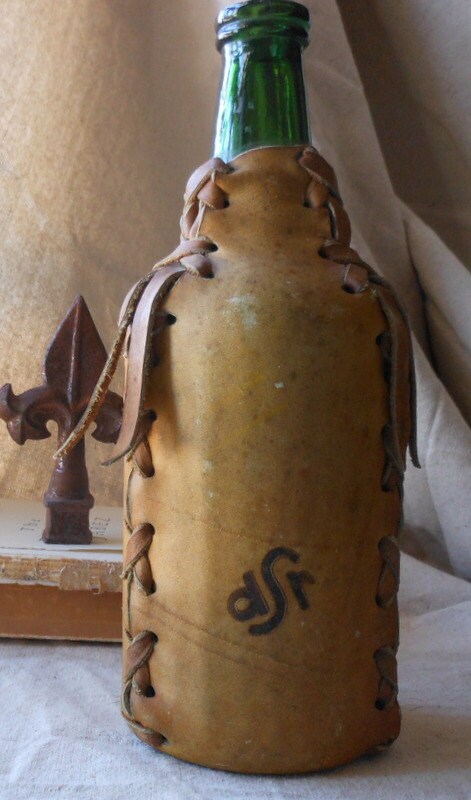 Likewise, you wonderful, leather-wrapped wine bottle;
I hope New Hampshire is good to you. As much as I adored you, you really never quite fit in here.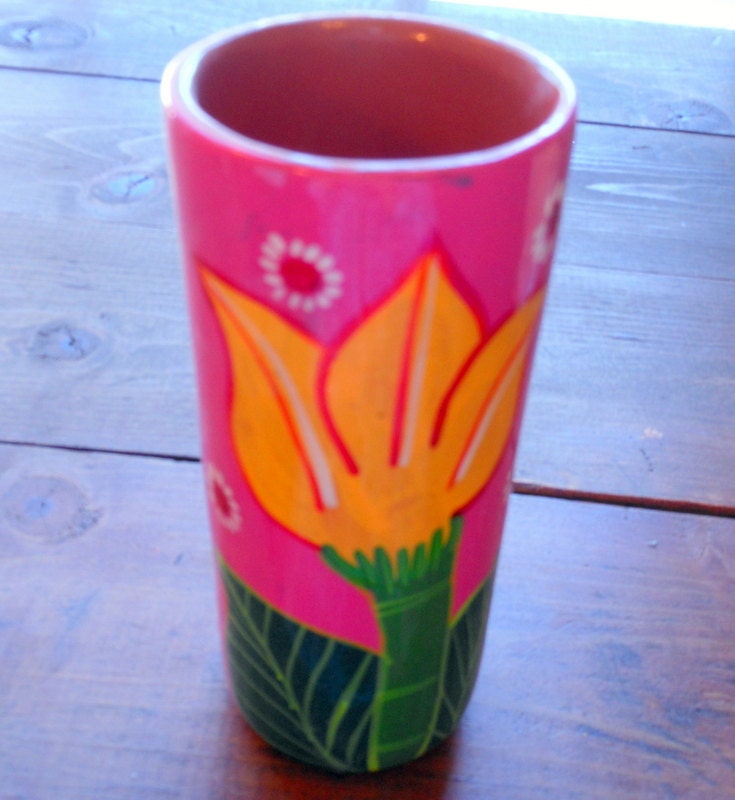 Oh, sweet, charming Mexican vase...I WANTED Hannah to want you, but she didn't. I'll miss your simple, honest style. Brooklyn, New York will be a good place for you to begin a new life. You deserve to be appreciated.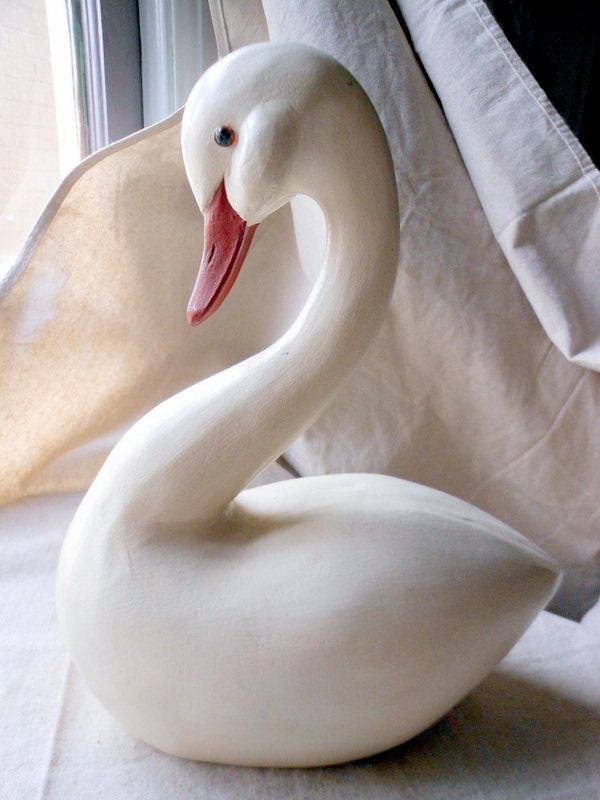 And lovely little Swan, though we didn't know each other for long, I'm glad we met. I hope you enjoy your new home in Louisiana.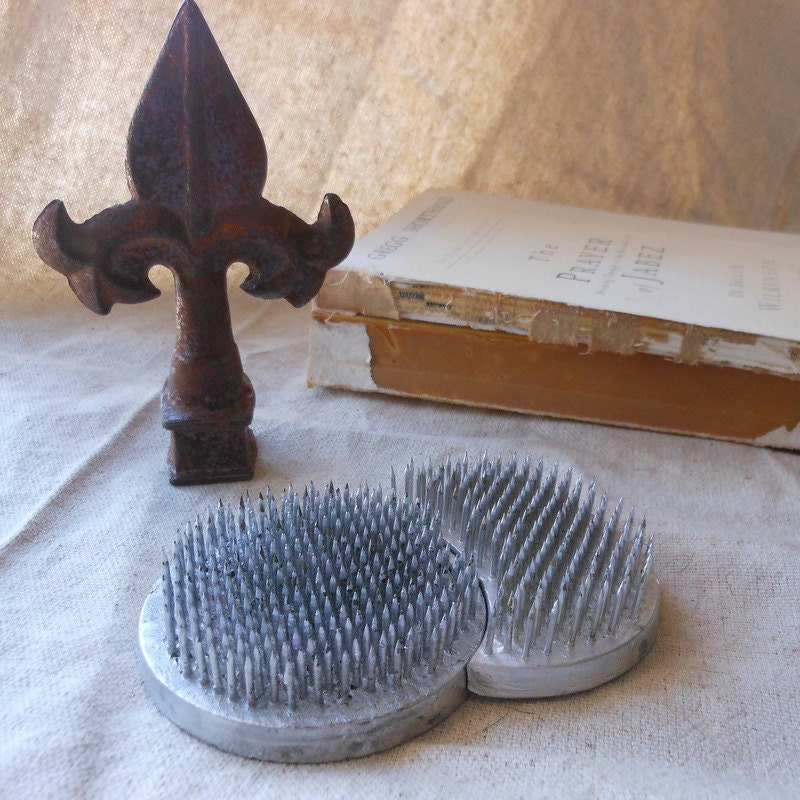 For a two-part frog, you didn't hang around long. I'll have to let Jack and Greg know what a popular frog you are! Old Forge, NY sounds like a pretty scary place for a metal flower frog, though. You're a brave one...or two.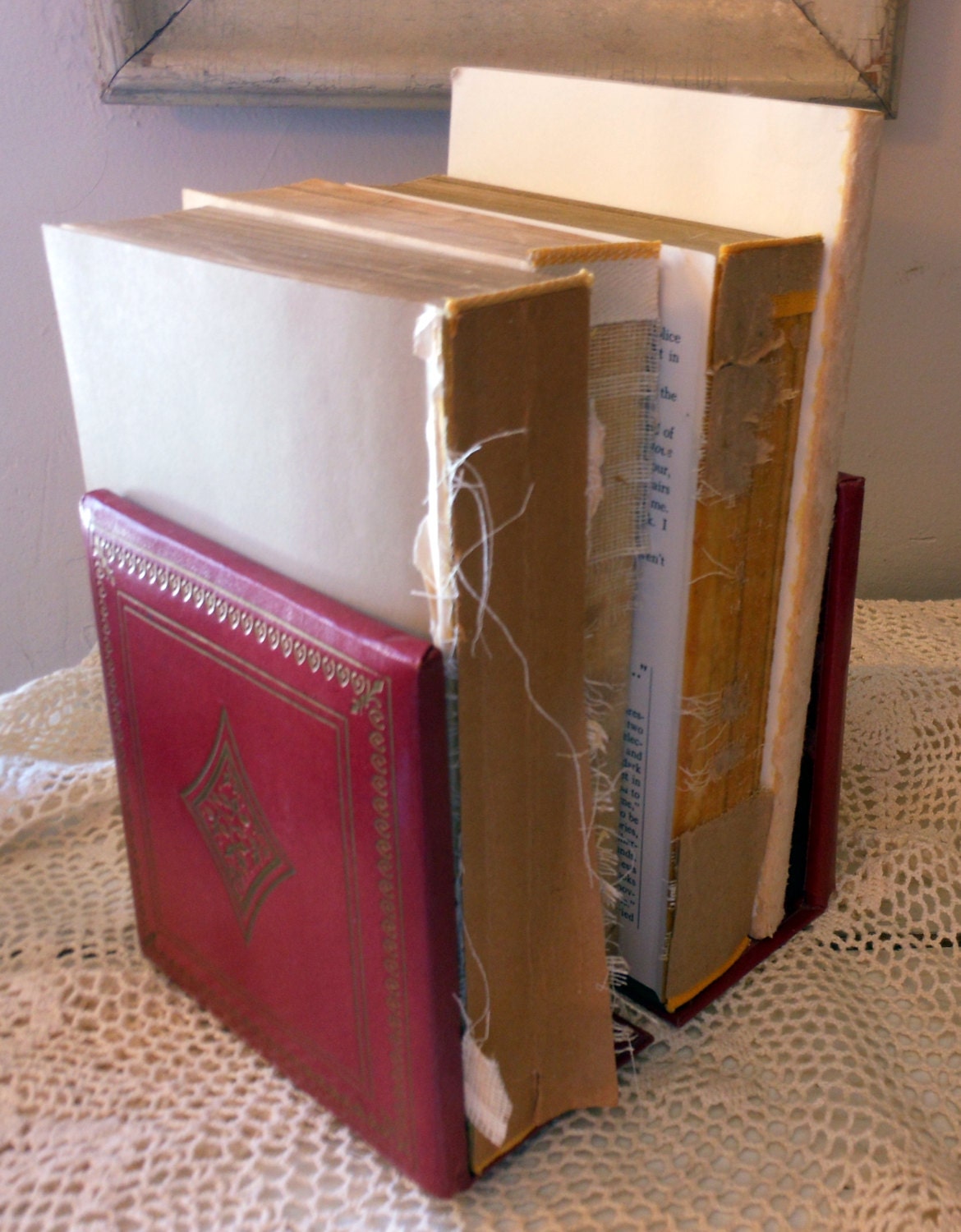 Kind, red book ends. I had never seen another like you, and may never again. You were always there to lean on. I still love red so I may regret letting you go. Have a great life in Reno, Nevada!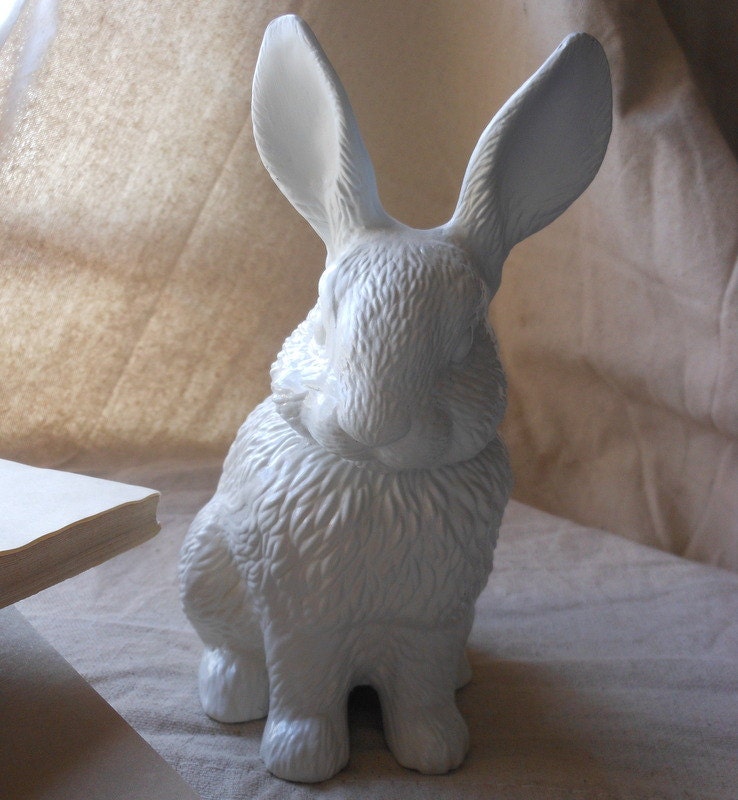 Sweet little bunny...I never meant to keep you. I was attracted to your beauty, all the while knowing you would go. I hope you meet a whole pride of nice rabbits in Missouri!
And you, most wonderful, vintage, crocheted bag...what a treasure you were! Even though you're living in Pennsylvania now, I'm glad to have had you in my life. Though you are over 70, you still look brand new! I suppose living all those years in a cedar chest paid off.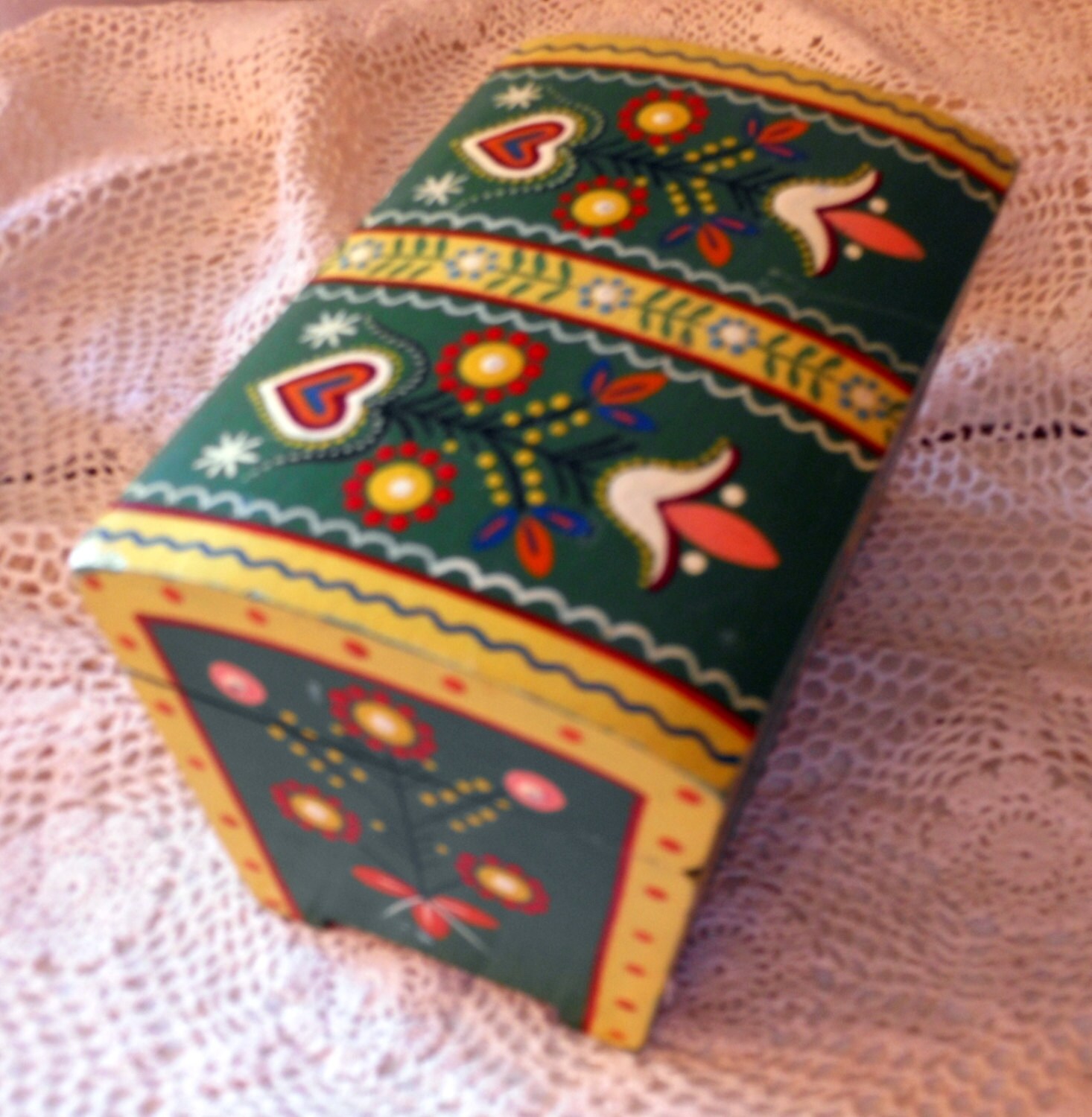 Speaking of Pennsylvania, this sweet friend from around there recently moved to North Carolina! If you see any of her friends or relatives, please say hello for both of us.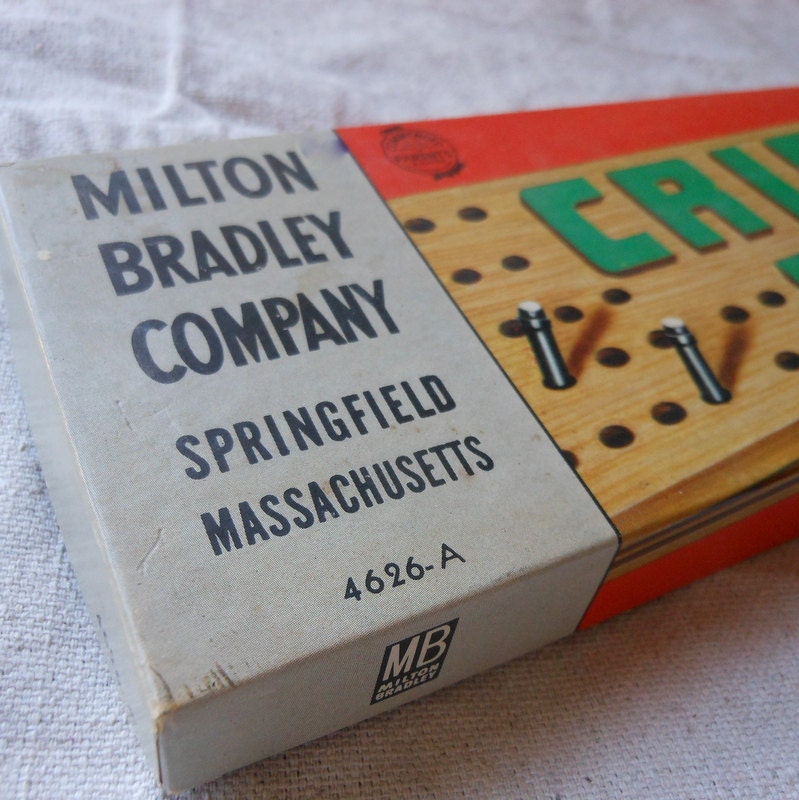 And while we're talking about the Carolinas - this guy went straight from my house to South Carolina. He didn't stick around too long, which was fine with me.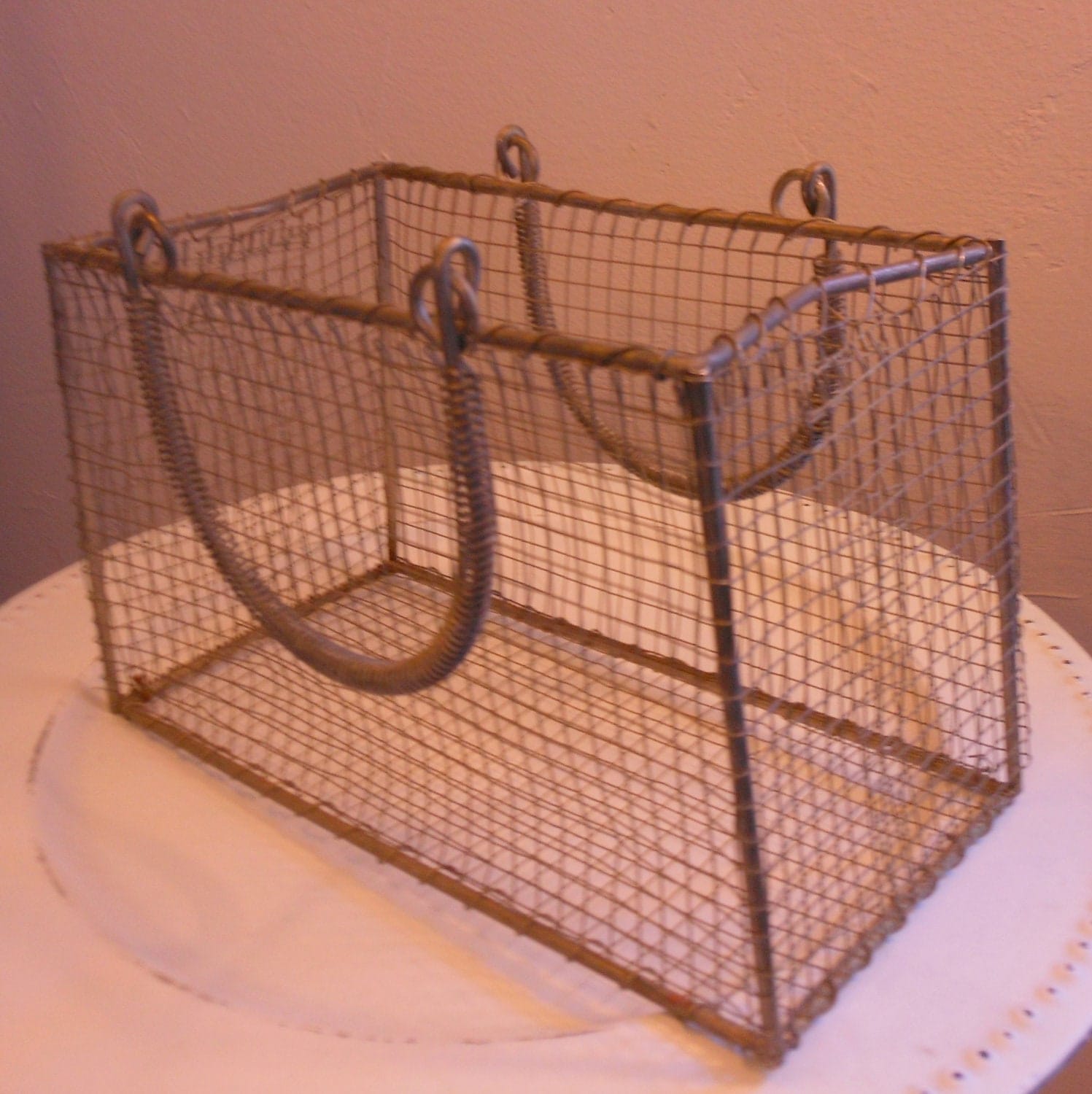 Wyoming is such a popular spot for wire bags this time of year...at least that's the rumor. I hope you're having fun.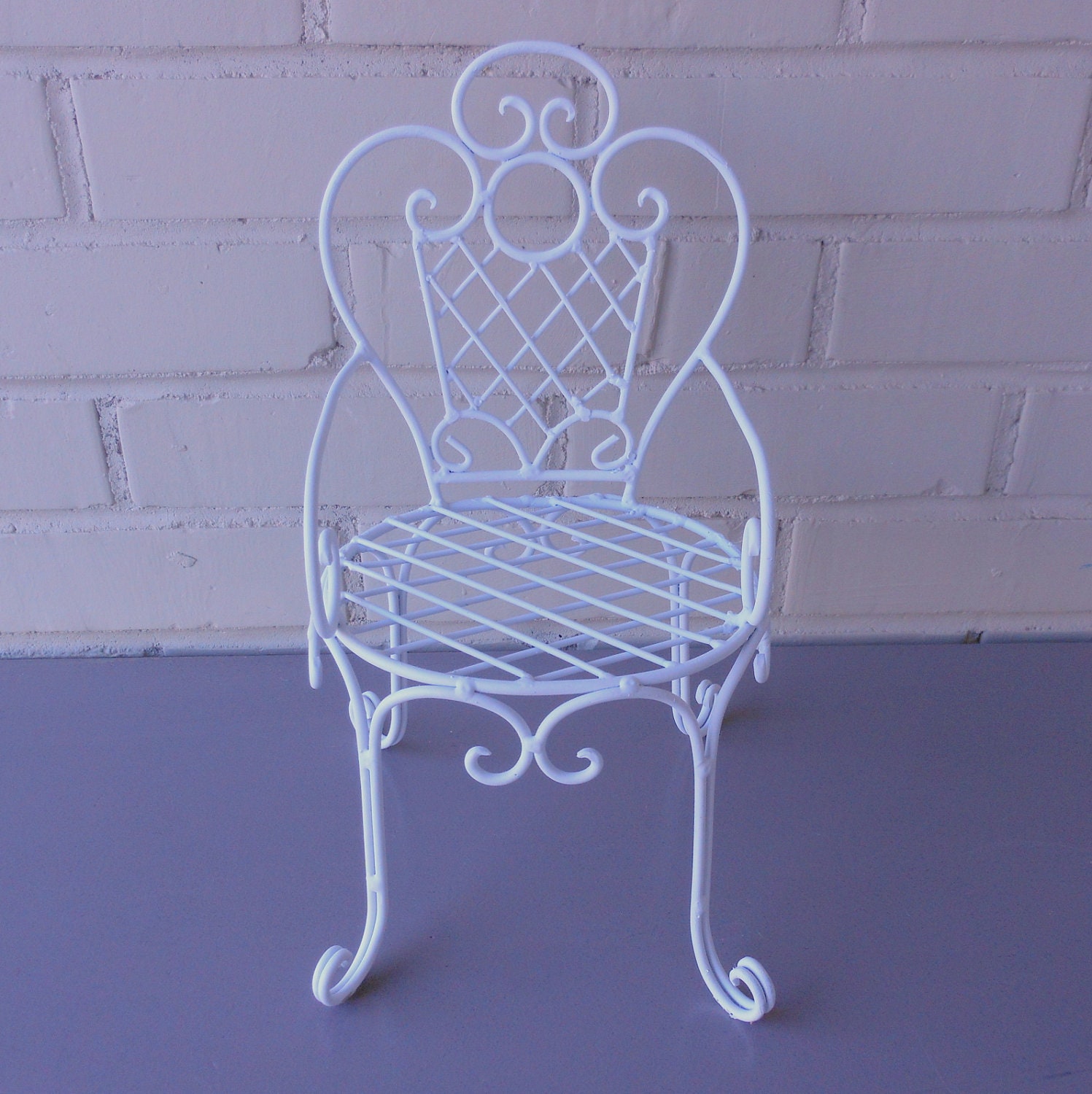 On the other hand, a nice home in Ontario, Canada is a great place to wind up. It beats a thrift store in Texas any day of the week, doesn't it?
Thought: Maybe this weekend I can go rescue some more orphaned items and help them find loving homes via Etsy!
Word for the Day:
John 14:18
I will not leave you orphans; I will come to you.