A vintage cast iron urn
...and I'd be willing to pay $20. :) Let me know if you find one.
Vintage clocks
I never find them here. Don't people care what time it is in Texas?
Vintage trophies
I did find ONE sterling silver lamp trophy...very, very cool. Now, it needs friends.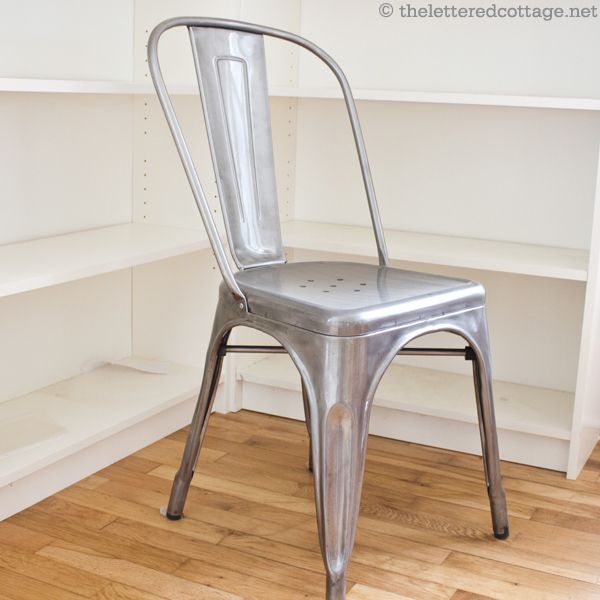 An industrial chair
This is a wish list. I can wish. Actually, as long as I am wishing, 3 would be great.
Vintage Enamel Signage
Pull...Push...Girls...I can think of any number of signs I might like.
A card catalog
Don't ask what I might do with it because I don't have a plan. I just know I would love to have one.
A vintage typewriter
Again, this is not a practical item. I won't use it for typing. I just want one. It would look great on my desk right now...
So, there are plenty things I think I need. I wish I had them. Bottom line, I have waaaaay more stuff than I need. I need to get rid of it. I desire a simpler, less cluttered life. Living in the same house for 12 years has not helped me cull through things on a regular basis.
I am thankful for my blessings. I need to let go of some of them...maybe some I don't love as much anymore. Maybe to make room for some of the other items I really would love.
Word for the Day:
Colossians 3:15
And let the peace of Christ rule in your hearts, to which indeed you were called in one body. And be thankful.
Make it Monday

Thrifty Treasures

Vintage Inspiration Party

Vintage Inspiration Party

Vintage Inspiration Party

Outside the Box Link Party